Welcome to the Cathedral of St. Joseph in Jefferson City, Missouri.  We serve the community through worship, outreach, education, social activities, sacramental preparation and comfort to the sick and to those who mourn.  We invite you to share fully in our life at the Cathedral!
We are live-streaming 10:00 a.m. Sunday Mass on our Facebook page, and sharing ways to stay connected in trying time.
Bishop McAuliffe Council #12992 Cathedral of St. Joseph, 50/50 Super Raffle. $60 per ticket.
FORMED: Watch, Listen Read
FORMED provides the very best Catholic content from more than 60 organizations to help parishes, families and individuals explore their faith anywhere. Supporting thousands of movies, children's programs, ebooks, audio, parish programs and studies direct to your browser, mobile or connected device.
Weekend Masses:
Saturday:  5:30 p.m.,
Sunday:  8:00 a.m. and 10:00 a.m. 
Daily Masses: 
Tuesday - Friday:  6:30 a.m.
Confessions:
Saturday:  4:30-5:00 p.m.,
Sunday:  30 minutes prior to each Mass,      And upon request.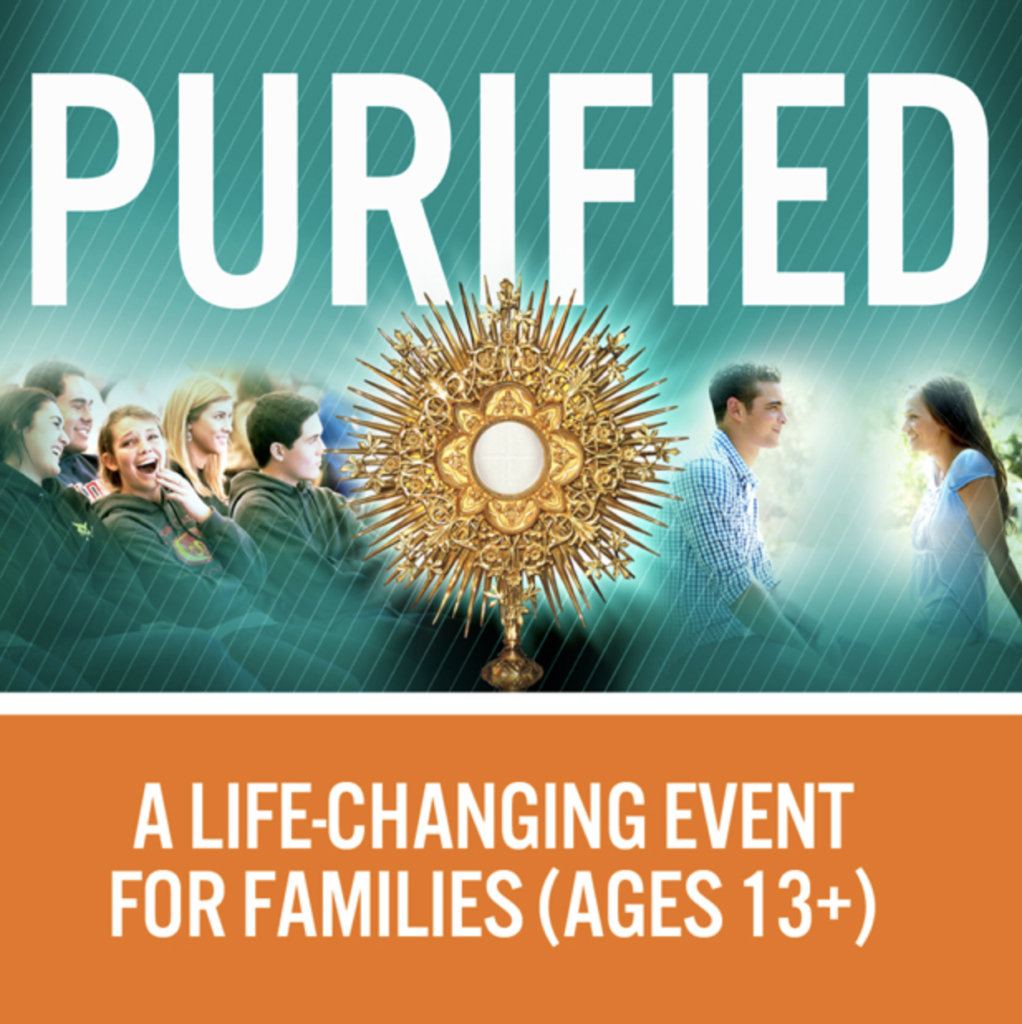 Get Answers to life's tough questions about love, dating, and relationships from internationally acclaimed speaker Jason Everet and leave with a healthy sense of self-worth and the ability, if needed, to start again.
Purified brings parents and teens together to discover God's plan for love and open up an opportunity to continue the discussion about this important topic at home with resources that work.  The event includes a talk from Jason that mixes humor with down-to-earth practicality, making the difficult conversations about love much easier, and ends with Adoration and praise and worship.  A mini-retreat for the whole family!  
Learn more about Jason Everet here
See this week's bulletin with information about parish and community events.  See archival copies below the current week.
See this week's words for the hymns at Mass.  
Join Chris Stefanick alongside Cardinal Raniero Cantalamessa, preacher to the papal household for Saint Pope John Paul II, Pope Emeritus Benedict, and Pope Francis, for a FREE online 26-day retreat.  Retreat begins at time of enrollment. Assess the retreat on mobile, desktop or tablet.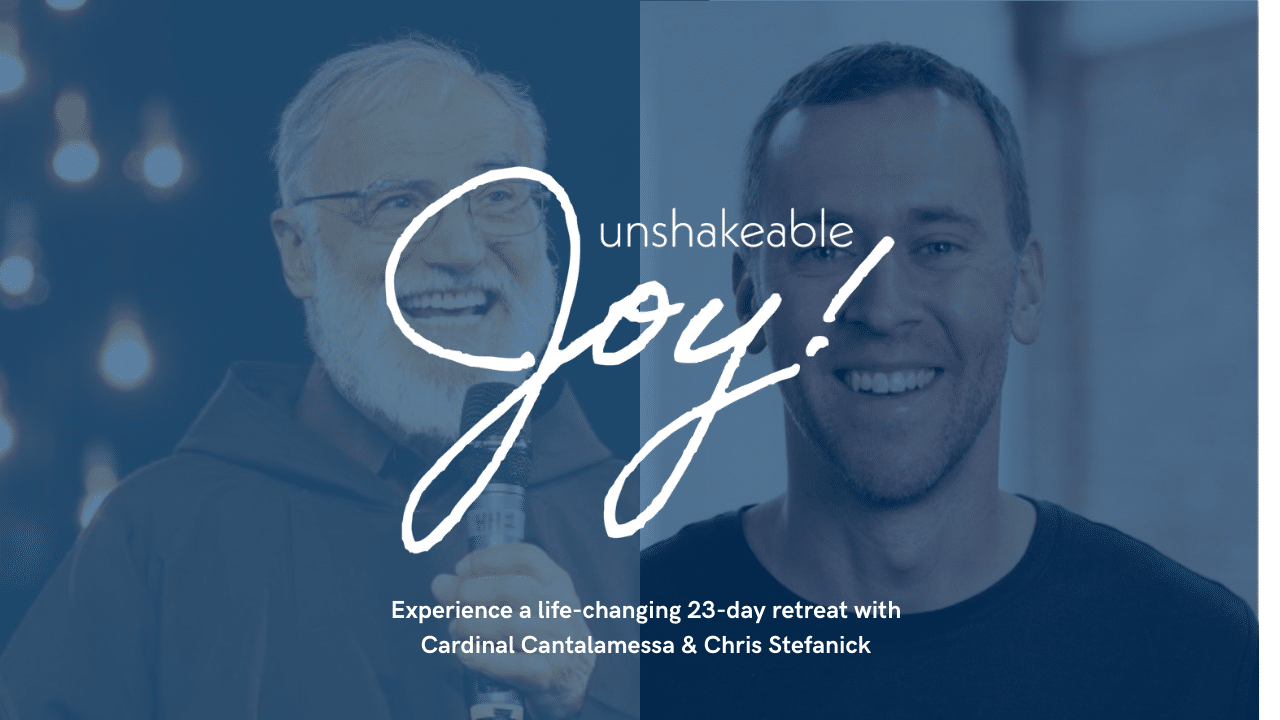 Cathedral Parish Spirit-Wear
Order polo shirts, t-shirts, long-sleeved t-shirts, quarter-zip sweatshirts and more! 
To maintain a reserve fund for out-of-the-ordinary health needs of diocesan priests not covered by health insurance.
See Details
Bishop W. Shawn McKnight Today we honor the memory of Dr. Martin Luther King Jr., a Christian who sacrificed his life in enabling our country to come to a "more perfect union." His words are perhaps more urgent today, as we struggle with what we can do to heal the terrible divisions and to cease…
Read More
As pilgrims on a journey, we are guided by the Holy Spirit to know and serve the Lord, by reaching out to others in love and service. Our parish offers these resources to parishioners to enrich their spiritual life, enhance their knowledge and form them as missionary disciples.